generator-ink
A generator for Yeoman.
Getting Started
Install
To install generator-ink from npm, run:
$ npm install -g generator-ink 
Finally, initiate the generator:
$ yo ink 
First Run
On every run, generator-ink asks you for a main layout for your ink site. Just choose the one you like the most and hack away!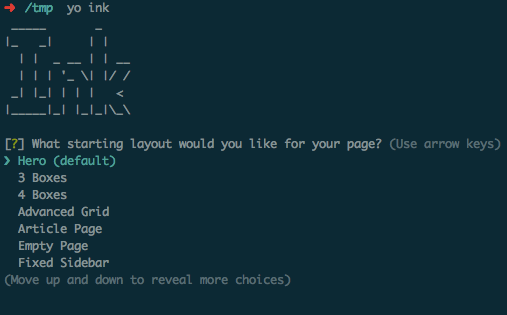 Sub Generators
After your project is created you can continue to create more pages using the available layouts. For that just use the following terminal command:
$ yo ink:page layout_name [file_name]
You can find the available layout_names in the section below.
If you don't specify a file_name, generator-ink will create one with a timestamp just to avoid overwriting any other files you already have in your project.
Available Layouts
quick-start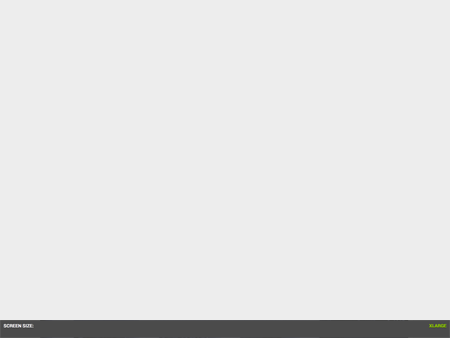 3-boxes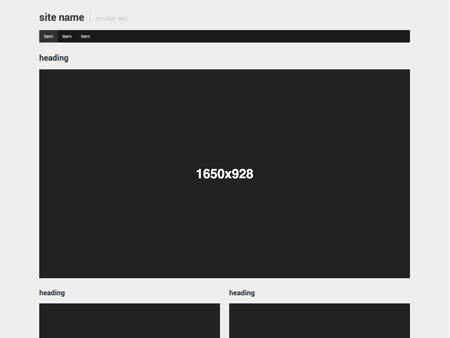 4-boxes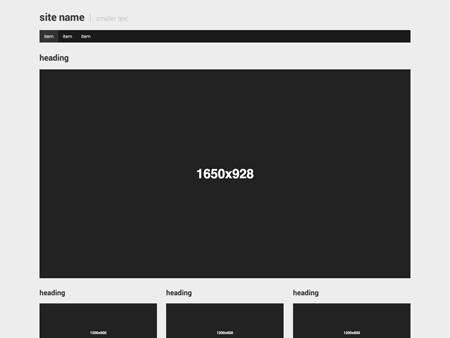 advanced-grid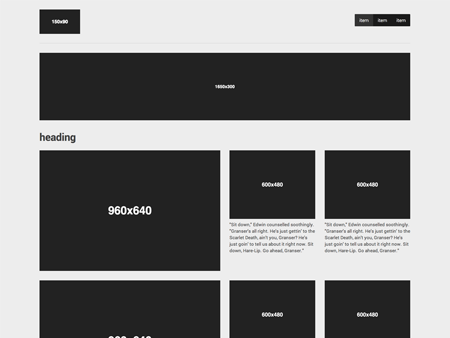 article-page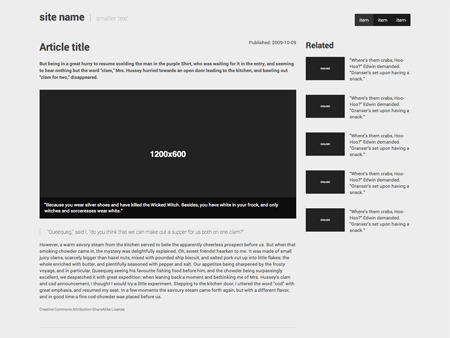 carousel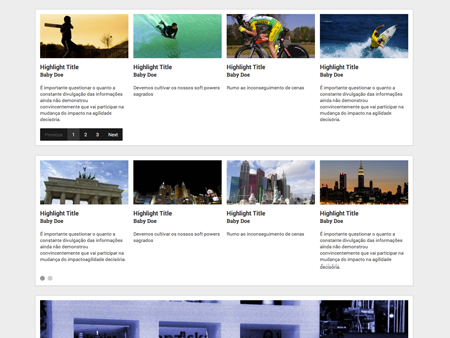 modal-gallery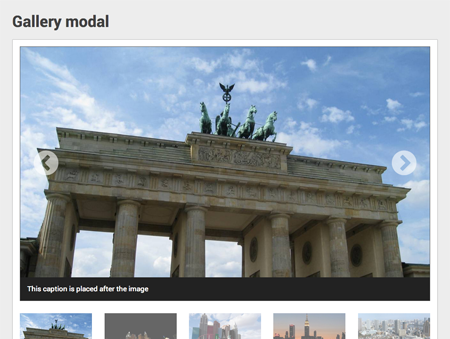 fixed-width-column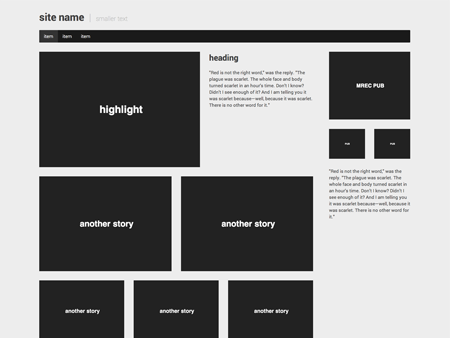 sticky-footer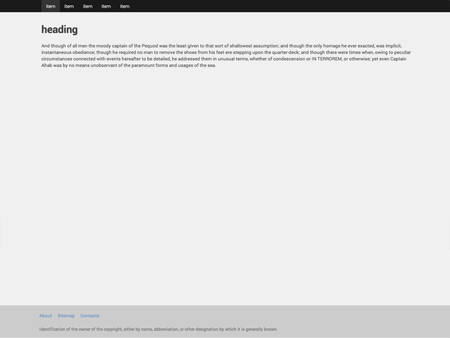 forms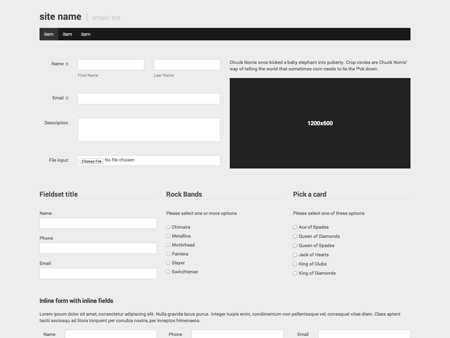 Your layout could be here! Just send a pull request on github :))
---
License